Youth Community
---

Aid Ukraine
---

Order Why Israel Resources
---

Support our ministry
---

Subscribe newsletter
---

Israel & Christians Today
---

Biblical understanding about Israel




---
Preview Judea & Samaria online!

This book is about the so-called "occupied" West Bank. It is about the Jews who live in the West Bank. In this book you will discover a world which the modern media never talks about. You will discover the area which the Bible calls Judea and Samaria - the historical and prophetic heartland of biblical Israel.
Go to preview
---
Join us on Facebook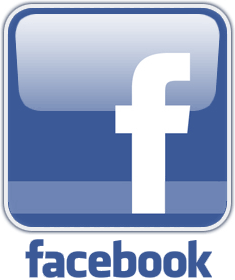 As of now you can find our latest news, interesting videos and articles on Facebook. Go to
www.facebook.com/c4israel
and click the 'like' button.
When you 'like'our page, regular updates will show in your Facebook newsfeed.
---
Give Peace a Chance

This film explains how any lasting peace agreement between Israelis and the Palestinians needs to be based on historical facts and international law.